Welcome To Demelsa Haughton Illustration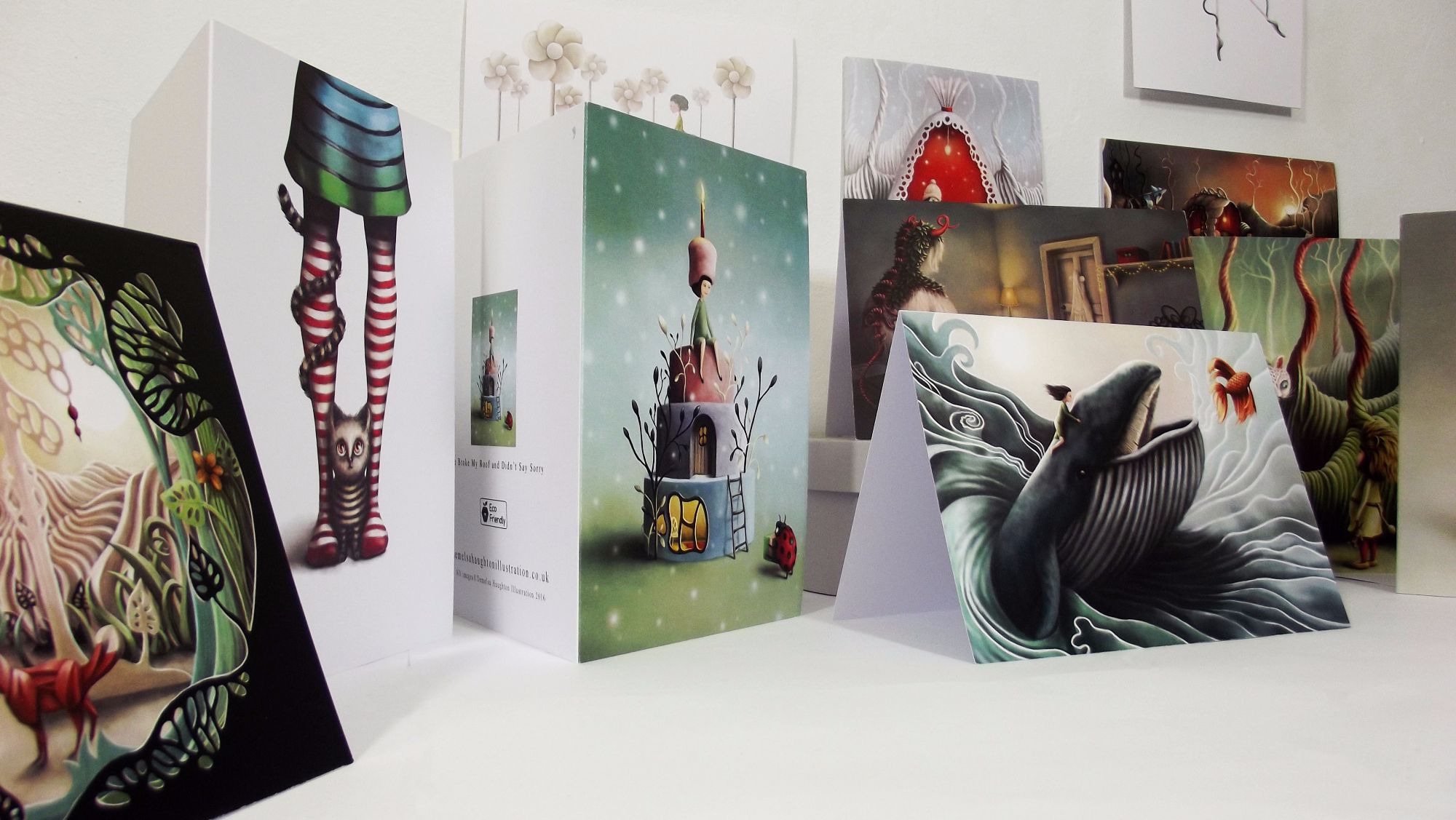 Limited time offer! Due to a change in stock I am offering complimentary large A5 greeting cards with all print sales.
Purchase a small print - receive 1 free card.
Purchase a medium print - receive 2 free cards.
Purchase a large print - receive 3 free cards.
I will select the cards at random for you so it will be a nice surprise!
Until stocks run out :)